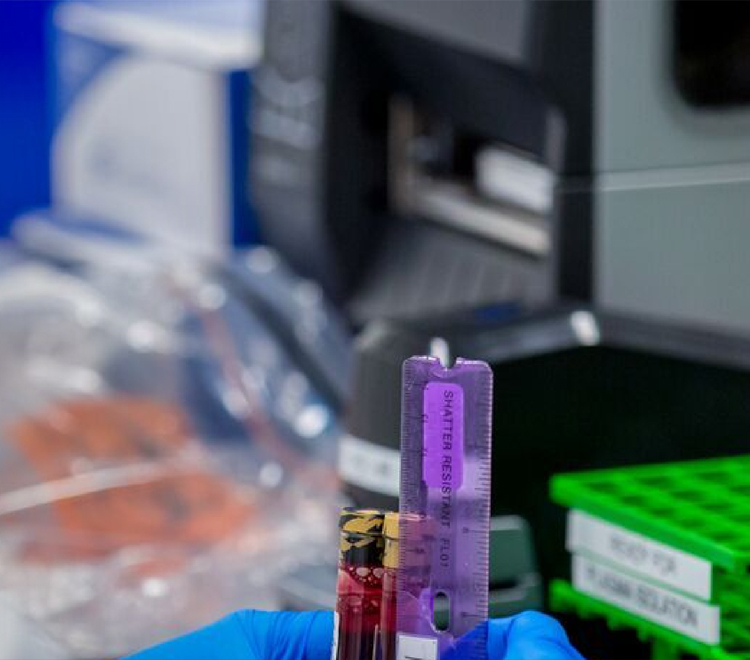 ABOUT US
International
---
Cancer knows no boundaries. It remains one of the leading causes of death globally, which is why Guardant Health has teams working and collaborating around the world to help change this.
---
Europe, Canada, Latin America
Guardant Health currently markets its tests in over 60 countries outside the United States, primarily through distributor relationships and direct contracts with hospitals. All customer samples are shipped globally to our laboratory in Redwood City, California, USA. For more information, please visit guardanthealth.eu for Europe & Latin America, guardanthealth.ca for Canada or contact us at clientserviceseurope@guardanthealth.com.
---
Asia, Middle East, Africa
The World Health Organization estimates that more than half of the world's estimated new cancer cases come from Asia, Middle East, or Africa. To address the growing cancer burden in these regions, we formed Guardant Health AMEA, a joint venture with SoftBank. For more information, please visit guardanthealthamea.com or contact us at clientservices@guardantamea.com.