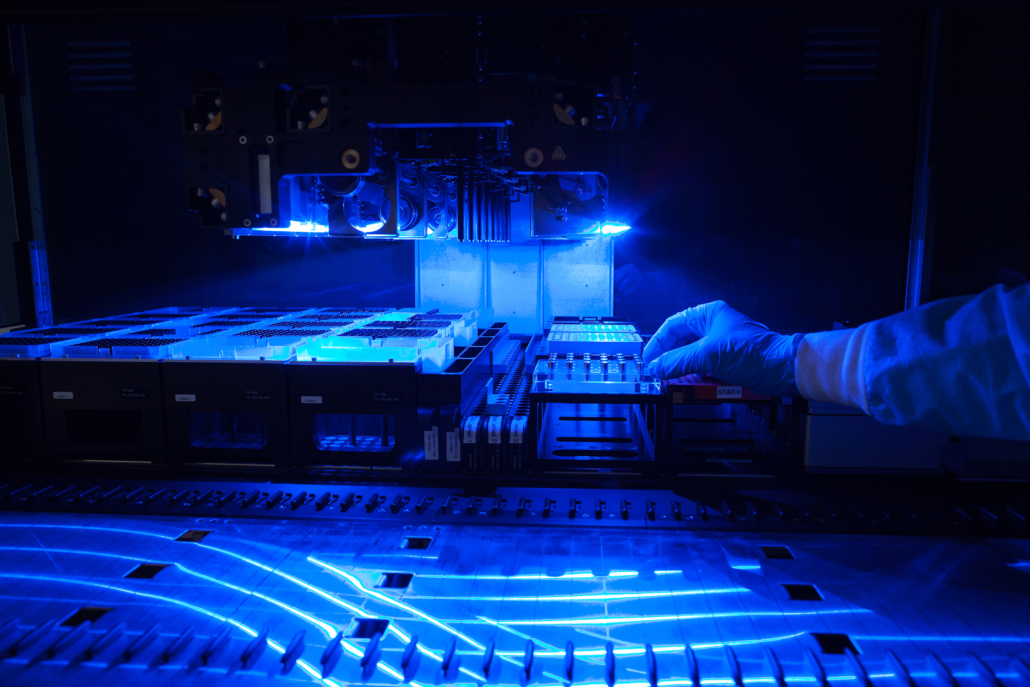 NEWSROOM
News and Perspectives

---
Read about Guardant in the news and explore thought-provoking perspectives from our team.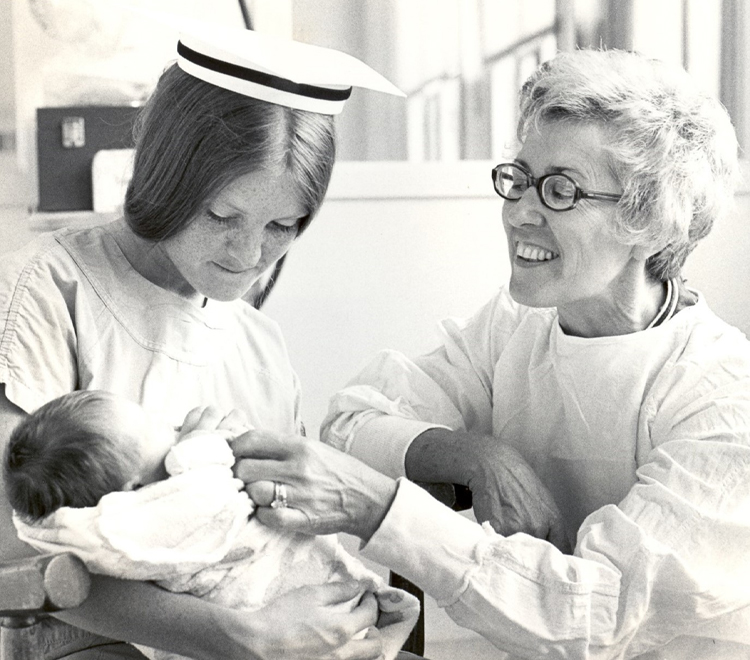 Guardant Health Perspective
March 2, 2023
March is a month to celebrate. A month to celebrate women and a month to celebrate the progress we have made in Colorectal Cancer (CRC) Screening. President Bill Clinton declared March as National Colorectal Cancer Awareness Month in 2000, while Congress declared March as...