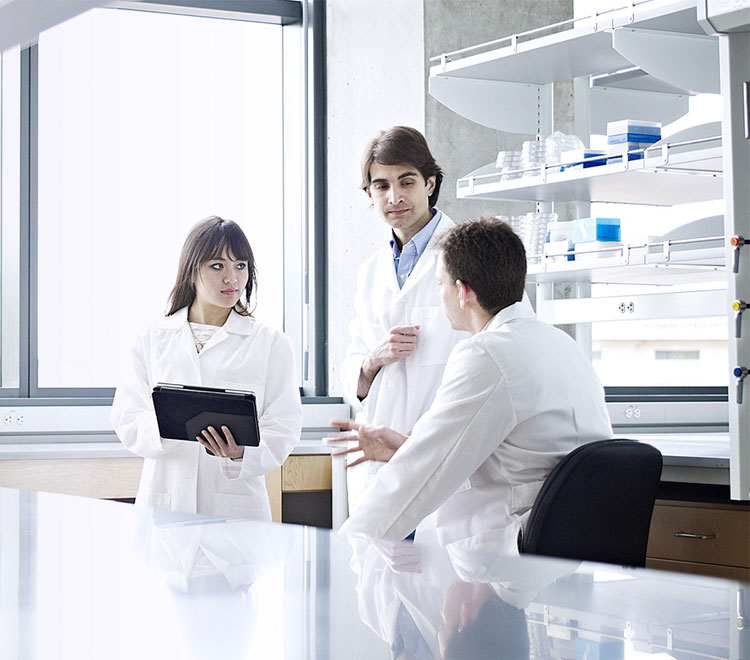 CLINICAL STUDIES
Key publications
---
In collaboration with researchers and thought leaders around the world, Guardant Health uses scientific expertise and cutting-edge innovation to help drive precision oncology forward. Below are key publications.
Key Publications by Topic:
Colorectal Cancer Facts & Figures. American Cancer Society. 2020-2022. https://www.cancer.org/content/dam/cancer-org/research/cancer-facts-and-statistics/colorectal-cancer-facts-and-figures/colorectal-cancer-facts-and-figures-2017-2019.pdf. Accessed online June, 2021.
Parikh A, Van Seventer E, Siravegna G, Hartwig A, et al. Minimal Residual Disease Detection using a Plasma-Only Circulating Tumor DNA Assay in Colorectal Cancer Patients. Clinical Cancer Research. April, 2021; 10.1158/1078-0432.CCR-21-0410
We use cookies on our website to give you the most relevant experience by remembering your preferences and repeat visits. By clicking "Accept all", you consent to the use of ALL the cookies.
Furthermore, by clicking "Accept all", you are directing us to disclose your personal information to third parties for purposes of cross-contextual behavioral advertising. For more information, please refer to our
privacy policy
.
Privacy Overview
This website uses cookies to improve your experience while you navigate through the website. Out of these cookies, the cookies that are categorized as necessary are stored on your browser as they are essential for the working of basic functionalities of the website. We also use third-party cookies that help us analyze and understand how you use this website. These cookies will be stored in your browser only with your consent. You also have the option to opt-out of these cookies. But opting out of some of these cookies may have an effect on your browsing experience.