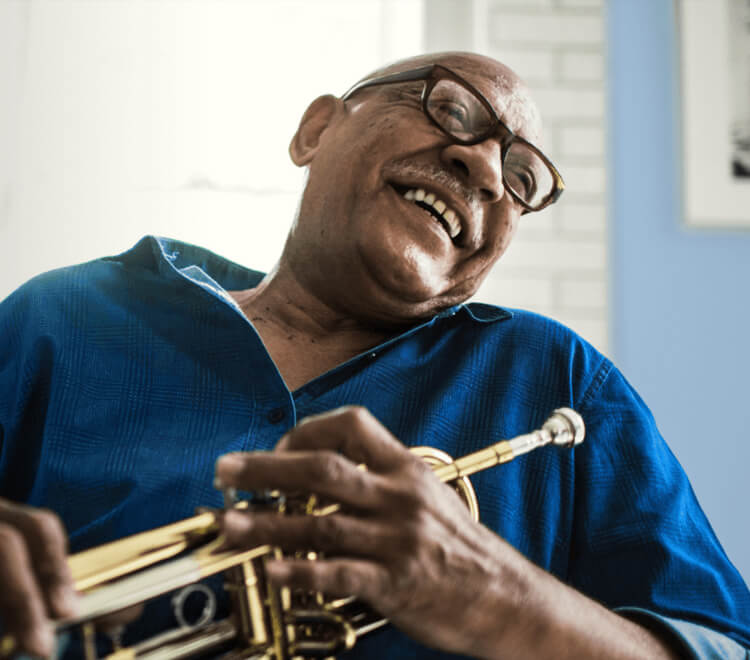 TESTS FOR CANCER SCREENING
Screening to find cancer early, when it's most treatable
---
For asymptomatic adults at average risk of cancer, our blood test aims to ensure that all individuals eligible for cancer screening are screened. We believe that by offering an accurate, simple blood test, we can transform cancer screening and help increase compliance rates. We are starting with colorectal cancer, where screening rates can be improved, and will continue to expand to other cancer types.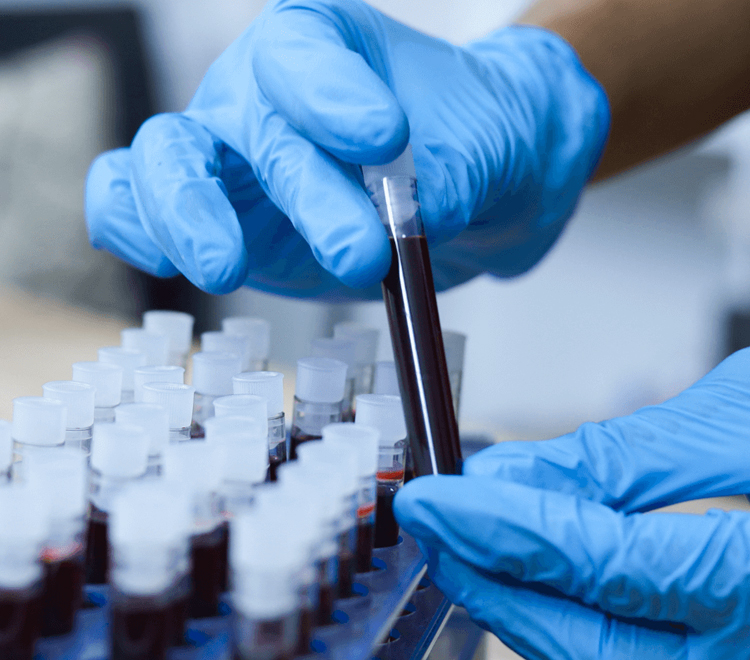 A simple blood test to screen for early signs of cancer
Our LUNAR-2 test is being developed initially to detect colorectal cancer, where today 1 in 3 adults are not getting the recommended screening.21 A simple blood test can improve these rates by overcoming barriers associated with available methods, including colonoscopy and stool-based testing, which while effective, are time consuming, more invasive, and difficult to complete.
Cancer screening is a proven way to detect cancer early, when it's most treatable.23 Unfortunately, many people today aren't being screened in line with medical guideline recommendations due to barriers of current screening methods which include accessibility and performance.
To help overcome these barriers, we are developing our LUNAR-2 blood test which seeks to increase screening rates by offering a simple blood test that can screen for cancer at its earliest stage. This test has demonstrated to be accurate at detecting colorectal cancer by identifying circulating tumor DNA (ctDNA) in the blood.20
Our ECLIPSE clinical trial is currently underway to evaluate performance of the LUNAR-2 test to detect early-stage colorectal cancer, and if successful, the study findings will support submission to the FDA.